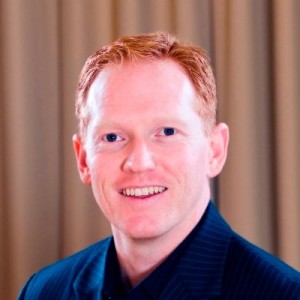 Tim Mashford, Vice President, Operations is pleased to announce the appointment of Ryan Soderberg to the position of General Manager, Sheraton Toronto Airport. This appointment is effective immediately.
Ryan has been with Larco since 2004, originally joining the company as Director of Sales and Marketing at the Vancouver Airport Marriott. Ryan then moved to the Sheraton Vancouver Airport as Director of Sales and Marketing and was promoted to his most recent position, Director of Operations in February 2014. In 2010 Ryan was elected President of the British Columbia chapter of Meeting Planners International.
Ryan has proven leadership abilities and played a significant role in the development and successful execution of our new 10,000 sq.ft. Ballroom at the Sheraton Vancouver Airport, resulting in Food and Beverage revenues doubling in the last few years. Additionally, he has played a key role in many operational improvements implemented at the hotel, contributing to positive growth in profitability, associate engagement, and guest satisfaction. Earlier this year, Ryan was assigned to assist with renovation projects at the Fairmont Hotel Vancouver and he was appointed Acting General Manager at the Sheraton Toronto Airport in October of this year.
Prior to joining Larco, Ryan held Sales Management positions with both the Westin Calgary and the Calgary Marriott Hotel. Ryan earned a degree in Kinesiology from the University of Calgary prior to launching his career in hospitality.